Have you ever felt the need for feeling comfortable down there and realized that not every male underwear style provides that? Well, I guess, comfort is definitely the top-most priority when it comes to the different options available for below the belt. Have you ever tried to get comfortable with mens pouch underwear before?
Well, the collection of mens pouch underwear is the one for the changing world of the fashion-conscious men out there. If you take a closer look at the collection of the respective male underwear, you would notice that there are a number of problems that can be rectified or resolved with the help of mens pouch underwear.
Mens pouch underwear is men's underwear style that offers extraordinary support to the masculinity and furthermore arrives in a variety of styles. Regardless of whether it is enhancing bits of open pouches, what makes a difference is your junk remains set up and the sex appeal is on interest.
Having now perused what pouch attire really implies, this blog discusses the different issues that men face and that require pouch under clothing articles to ensure and safeguard the male anatomy.
So, what are those problems? This blog talks about the problems that can be solved with the help of mens pouch underwear.
Chafing looks easy but can cause a lot of trouble
You would have - for sure faced this problem at least once in your life before and it is called chafing. Chafing is all about the rashes that you get when you're soaked in sweat and the manhood/inner thighs with the thigh/clothing fabric causing redness, rashes and extreme pain below the belt. Majorly occurring in summers, winters can also be the painful ones. The collection of mens pouch underwear is the perfect option that lifts your manhood and avoids the rubbing part down there.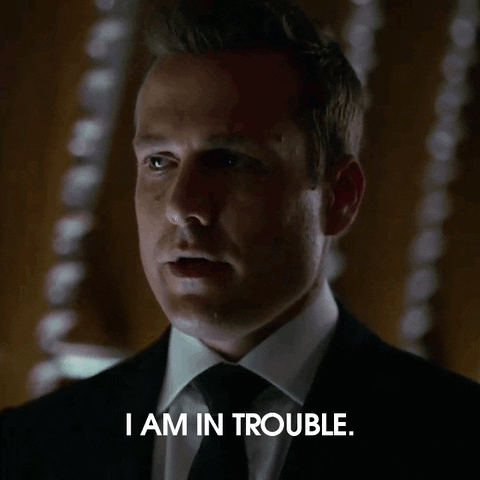 Tight jeans cause the uncomfortable feeling
Well, all men think of having a bulge in the pants and when it comes to having that, men look for tight jeans or trousers that could improve the visibility down there. However, the uncomfortable feeling down there can let you down and irritate. Well, as a result, you would find yourself adjusting your manhood in the front and the back fabric too. With the help of mens pouch underwear like male bikinis, you would be able to keep the manhood in one place without feeling uncomfortable.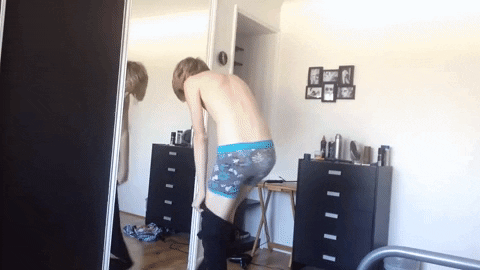 Sweating is a BIG-BIG problem
We all sweat!! Sweating is a common thing but when you sweat too much, this causes all the trouble. You must sweat but only as much that does not create a problem for you. Wearing a male bikini that is made with breathable fabrics is what can curb the sweat flow (in combination with the other aspects that need to be taken care of).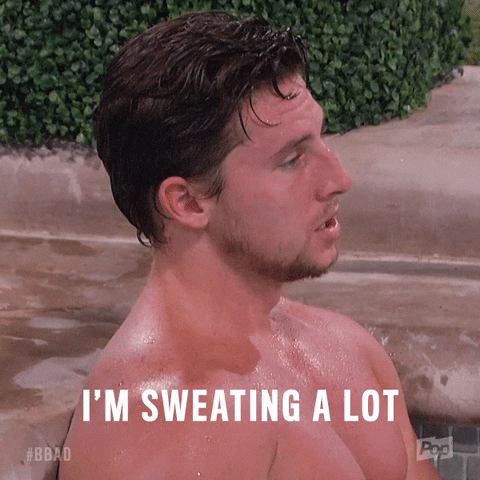 Is there any other problem that you'd like us to add on the list? Do let us know in the comments below.
Get more tips of mens pouch underwear at mensunderwearfan.com
To read more related stories, you may visit here:
5 Common Myths about Men's Pouch Enhancing Underwear
What's so good about Pouch Enhancing Thong Underwear by Cover Male?
Why should your butts breathe free in Cheeky Underwear for Men?
Do you know how to stun in Mens Mesh Underwear?
Tease your partner with voluptuous sheer underwear for men