Before concluding that "detergents or no detergents", let's try to understand how they work on your bikini.
How they work?
Fabric softeners are grouped into two sections a liquid one utilized in the machine wash or a coated sheet utilized in the dryer. They are intended to prevent static, help with wrinkles, include a fragrance, and cause the materials to feel milder. They do this by covering the texture in a flimsy, greasing up the film. It additionally assists with isolating the strands making things like towels fluffier. Furthermore, they are ordinarily scented and planned so the fragrance will stay in the texture.
When they smell good so why are they considered bad for our delicate underneath such as men's bikini or thong?
Why are they bad for your clothes?
You may have seen on certain labels, they state NOT to utilize cleansing agents this is because the waxy coating can interfere with moisture-wicking and absorption properties of male bikini and the covering develops after some time making it harder for water and cleanser to penetrate the texture so smells and stains are progressively hard to get out and get fixed in. 
Even though the textures may feel extra delicate and pleasant from the outset, this development of greasy film additional time makes textures of your men's underwear less absorbent. Cleansers can likewise recolor your bikini underwear, liquid detergents can sometimes leave somewhat blue or yellowish stain spots on pieces of your male bikini.
You must not be aware of the fact that your liquid fabric softeners can set your fabrics on fire i.e. fabrics become more flammable.
Also, a major ingredient in a lot of fabric softeners is Quaternary ammonium compounds (QACs or "quats") which can cause skin and respiratory irritation. 
Well, these fabric softeners and detergents are not only harmful to your delicate clothing but for the environment as well. Fabric softeners can also contain petroleum or palm oil derived ingredients. Hence say no to softeners for the sake of protecting the environment as well as your delicate clothing.
So what should we do? Do we have an alternative to that?
Delicate detergent is the alternative of that. Apart from fabric softeners, detergents do have an impact on your erotic lingerie. If you are going for a hand wash technique, liquid detergents are perfect as they are easy to rinse. Opt for cold water.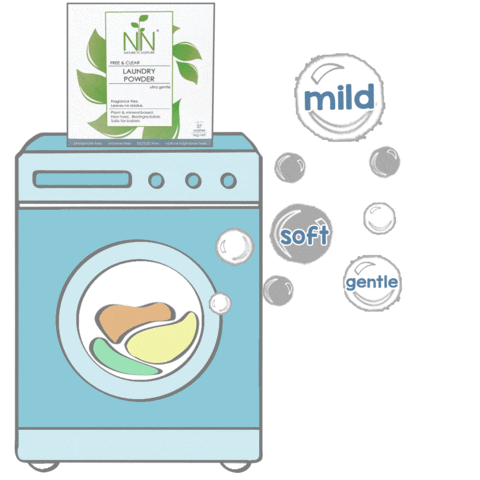 One should even stop using bleach if men want their bikini underwear to stay for a longer period as this may also affect the shape of the fabrics. You can even use a grandma's formula which is adding a bit of vinegar when you are rinsing the detergent off. This will easily remove the soap much easier and will make your bikini underwear soft. Do try this
Another alternative for your men's bikini is, adding a quarter or half cup of vinegar to the rinse cycle as a fabric softener.
Well, this was all about fabric softeners and detergents, what about correct drying technique? 
Air Drying is key!
Say no to the dryer if you want to get old with your male bikini because heat is capable of ruining the elasticity of your delicate fabric and can easily destroy shape and form. For hand washing, place your erotic bikini underwear on a towel and let the excess water transfer to the towel. After that, you can place them on a clothes rack.
If you religiously follow above key points, I am sure you will be able to celebrate your birthday, anniversary with your men's bikini underwear.
Stories you may like:
How to buy best men's bikini?
Are Men's Bikinis perfect for your body? Know more
Points to remember before buying Mens Sheer Underwear
What to look for when you buy mens boxer briefs
Can men's bikini be worn as regular underwear?