Well, the holiday season is right around the corner!! Do you feel the excitement building? I am someone who absolutely craves for the holiday season and even save a lot of money so that I can spend it wisely throughout these months. Well, finally that time is coming and I am sure you'd be equally excited about the same - are you??
This year, I am planning it to be different for myself and also for all my readers. I have seen so many men out there doing anything and everything just to make the holiday season so much better for their partners and families that they miss out on being happy from within and also lose their health with all the stress. So, let us aim at making this holiday season happier and healthier for yourself rather than just focusing on what others are expecting and blindly doing what they like.
This blog will detail you about the steps that would help you streamline your expenses, make your smile broader, let you have a healthier holiday season.
Cut down on your budget and spending lavishly is of no help
Gone are the days when you would enjoy while your parents are doing all the expenses and you're enjoying it. Now that you're earning and spending, it is wise for you to list out all the expenditures that will take place and make a tentative budget that would not make you cringe after every occasion.
Plan out a budget and try to cut down the expenses in that too - it will help you in the long run. Gift men these and you'll be more than happy. Out of these, underwear for men would be a functional and in-budget option that they're appreciated every time they slip into it. After all, underwear for men is something that every man wears and if it suits their choices - all the happier.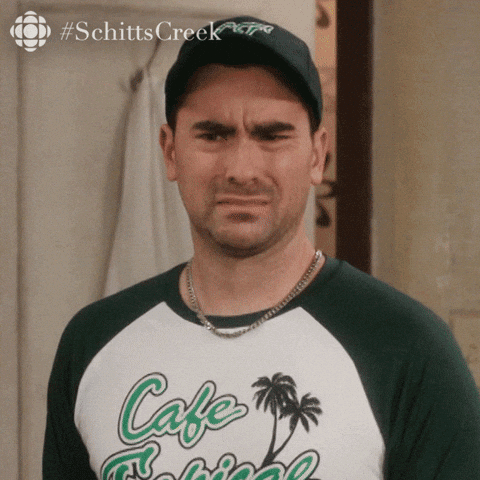 Think long-term and see what things you need for the holiday season
So, what do you want to have for your holiday season? Even before you step in that time, you must think about what all you'd need - whether it is a new pair of underwear for men or a new shirt or anything that has to do with the party you're planning to have for yourself.
Have a twist to your traditions and customize them according to your budget
Every holiday has its traditions that people have been following them for ages now. But do you want to follow the same traditions? In case, you want to make some alternatives depending o your budget, you can do that. After all, you are the one who decides whether two people come to your celebration or twenty. You would be delighted to have them at your place. Look for gifts that are of minimal expenses but would bring a smile on the receiver's face.
When you are happy doing all these things, you would be a healthier person all through the holiday season. What do you think about these? Do let us know in the comments below.
To know more, visit here:
The modern rules of wearing Mens Pouch Underwear
Thinking of getting yourself a new pair of men's underwear? Try out men's g-string underwear for a change
Looking to flaunt your toned butt-cheeks? Choose Men's cheeky underwear
Slip into patriotism with Men's Flag Underwear