Men's thong is the most debated men's underwear style because of its skimpy and racy design which makes it look a bit more on the feminine side. However, it's all just hear-say. Usually, men who have never tried one of these, go around claiming male thongs as feminine. Maybe, it's the design which makes them think that thong underwear for men is feminine and is responsible for blowing their manliness and masculinity. But if we look on the brighter side, the strings and laces actually allow more of your thigh and back muscles to be visible which can be a huge turn-on for many women and men out there.
Known to be revealing and exposing, a common misconception of men's thongs as well as questions you need to ask is the need to sacrifice comfort and machoism in the name of sex appeal.
How does men's thong benefit your jewels?
Thong underwear for men is designed in a way that its pouch fits perfectly and covers the groin parts but without cramping or suffocating the package. A sexy strip of fabric runs back to the butt cheeks and a pouch in the front for the groin parts provides optimum support and leverage to your genitalia. The bonus point about thong underwear for men is that it actually makes the manhood appear large and firm. Men's thong underwear assists support and helps hoist the package without suffocating them. If you have been wearing those plain old men's briefs, then it's high time that you switch to men's thong underwear to avoid sweaty, uncomfortable, saggy and most crotch. Men's thong underwear keeps the groin cool and dry and is very beneficial for active people on a daily basis.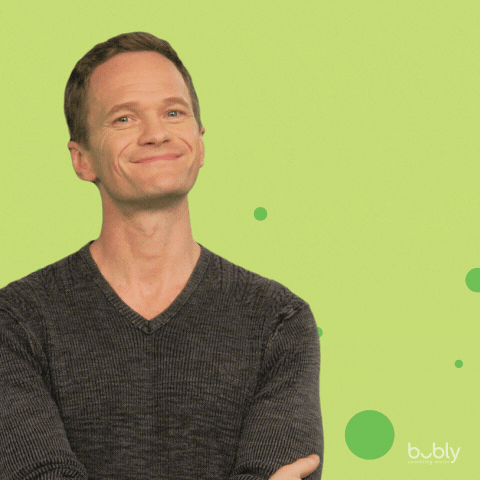 Since thongs for men are carefully designed to provide maximum support and leverage to the groin parts holding them in place, they can be also worn during a casual and light workout with optimum comfort. Men in thongs can also perform workouts and exercise inside their homes and should slip in one of these and start doing those lunges. With every lunge, comfort increases without the risk of any harm to your testicles.
Different variants of thong underwear for men
T-back thong underwear for men:
T-back men's thongs have a V-shaped pouch that covers your privates with a string that passes between the legs and attaches to the thin waistband.
C-string thongs underwear for men:
Men's C-string is the most daring line of sexy underwear for men that will definitely make you much hotter and sexier. Men's c-string is designed with a headband that tucks down there without any support. The front part of the C-string is more like a funnel engulfs the package and the rest is a flexible band that passes through the buttocks and rests on the hip line.
Tanga thong underwear for men:
Men's Tanga can are a unique type of men's thong underwear that rides low on the waist and covers more skin on both front and rear than any of the other styles of men's thong. Tanga thong underwear for men has high cuts on the sides which reveal more skin and enhance the appearance of your thigh muscles.
Cheeky Thong underwear for men:
Cheeky thongs for men are designed with low waistbands and the fabric passes between the legs, but the back of this men's thong underwear rides high between the butt-cheeks. Similar to a men's thong, the back of the men's cheeky thong underwear is attached to the low waistband at the rear. This results in lots of skin show for a super sexy look.
Micro Thongs underwear for men:
Micro thongs are very exotic in design and appearance. They are designed similarly to the chip-cut G-string for women but redesigned for men. Micro thongs for men is the perfect role-playing accessory without any comprises of your masculinity.
Thongs for men are a great addition to your wardrobe which reflects a man's nature and character. Since thongs for men have very little fabric, they look great under every kind of attire. Just like a great tux or classy overcoat, Thongs for men also compliments your outfit making you feel confident and exclusive all the time. That is in this modern era of fashion and lifestyle, men's thongs are the new new thing.
Stories you may like:
What's so good about Pouch Enhancing Thong Underwear by Cover Male?
Mens Pouch Underwear: The changing world of the style-conscious man
5 Common Myths about Men's Pouch Enhancing Underwear
4 Questions about Thongs you Need to Ask