I have never had an opportunity to try mens thong for myself because all the shopping for mens underwear has been done by my mother and she always bought conventional options for me. To try something like mens thong underwear, I had to wait patiently till my mother stopped shopping for me and I got the opportunity to do the same.
But before I could actually go ahead and buy myself some pairs of mens thongs, I so many questions that I had to ask myself and do a lot of research before I could actually head up and buy a pair for myself.

One of the things that I was scared about was the minimal design of the mens pouch underwear - oh yes!! We call that because it is all about the pouch and a few straps that hold up that keep everything in one place. But what exactly does a conventional pair of mens thong look like? That's what this blog talks about and you can go further and read them.
The pouch in mens thong
When you talk about the most important thing in the mens thong underwear, you would see that there's a pouch that stands out clearly on the outside. The pouch of the mens underwear is something that might or might cover the manhood entirely (depending on how you want it to be), provide maximum or minimal support to the manhood and can be made of anything like solid or sheer underwear fabric.
The waistband of mens thong
When you take a good look at the waistband, you would notice that the mens thong waistband can be anything from broad elastic waistband to extremely thin, fragile string waistband and everything that could possibly come in between. You could even find a couple of strings coupled in a pattern to look absolutely stunning below the belt. This feature has both a functional and fashionable aspect. It stays there and also makes sure that your pouch stays in place.
The back string or strap in mens thong
This is the last and the most appealing options that make your men thong stay in place. It is the feature that connects the pouch's lower end with the waistband in the back. The string/strap design makes sure that the butts are revealed on the outside.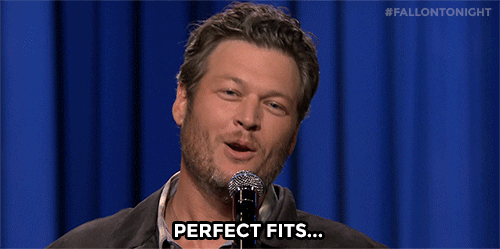 Are you going ahead and buying mens thong for yourself? Do share your experience with the same.
Stories you would like to know:
Get cozy with Cover Male Micro Thong
Men's thongs variants- you'll need more trial rooms to try them all.
What's the need of Men's Pouch Underwear?
Men's thong in the new thing..