It has been quite some time that I have been hearing that sexy male underwear style has always been the forte for strippers. Oh yes!! That's exactly I have been hearing from a lot of people that there are a variety of male underwear styles which are meant for all the people whereas; there are those like mens sheer underwear, cheeky underwear for men and others which are not meant for everyone. So, what do you think - is sexy male underwear limited for some men or not?
One area of online male underwear that has continued to expand is in the variety of exotic and risqué see through mens underwear, which many speculate is due to a number of reasons. It seems that traditional bricks and mortar high street shops struggle to sell such daring styles which are thought to be due to the fact that men are either too shy to take a mens thong to the checkout and prefer the anonymity of shopping online.
This blog talks about the reasons or justifications that state that thong underwear is not only meant for a few personalities.
The availability of sizes in male underwear
If you take a look at the various sizes available at the brand store, you'd find that the sizes for mens sheer underwear go all the way from small to large and extra large as well. However, if the respective male underwear style was meant only for the hot bods, why would any brand invest a lot of time and effort in making larger sizes for the male population? Doesn't this make sense?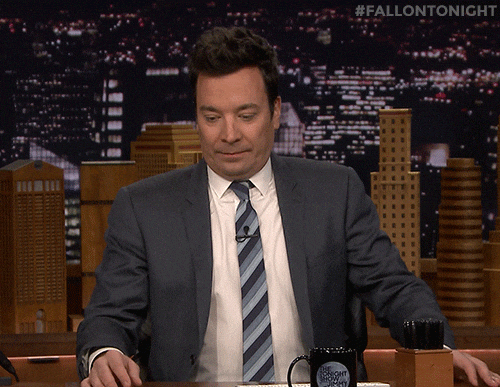 The availability of coverage options in male underwear
From the conventional pieces to the cheeky thong, the range of skin coverage options available by the brand make it even more sure that only the skinny or lean beings are not the only ones who deserve to have the luxury for themselves. A fully covered front to a skimpy pouch option made out of mens sheer underwear that holds the manhood in place, the options are in multitudes. So, there's something for every personality whether you want to show off what you have or keep it minimal for the show.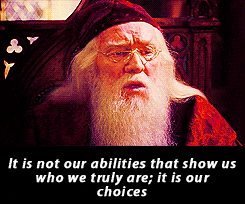 The availability of different fabrics in male underwear styles
If you take a closer look at the different kinds of fabrics available in the respective category, you'd find that there are numerous solid fabrics which intend to cover the bulkier men whereas; sheer underwear fabrics are for men who can and would love to reveal themselves. There's something for every body type and the likes of the different personalities.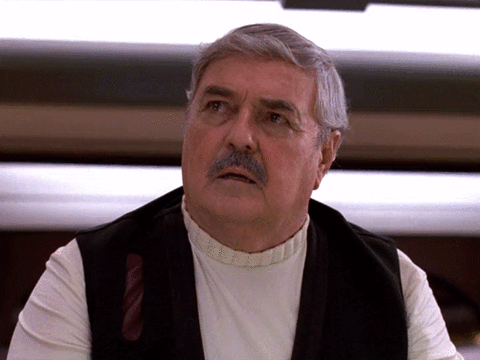 So, what do you think of this blog? Do let us know in the comments below.
Related Stories:
How to find your kind of Sheer Underwear for men?
Useful information about Male Underwear that you must know
Different Kinds of Underwear Styles For Men
Men's Sheer Underwear - Is it sexy enough?