These days falling in love isn't a very tedious task these days, is it?
Jokes apart!! When you think of clothing or any materialistic thing, your eyes are the first things to capture the beauty of the same. This is the same thing with the men's underwear as well. When you really want to fall in love with a pair of mens sheer underwear, it takes into account a lot of things apart from just having a sight of the same.
When it comes to mens sheer underwear, you must know how to stun in the respective mens underwear style. From teasing your partner, the mens bikinis or mens g strings in the sheer fabric are absolutely the stunners for the personalities.
So, have you already fallen in love with mens sheer underwear or planning to fall in love with them?
Well, if you haven't yet fallen in love with mens sheer underwear styles like mens thongs or mens g strings, you can go ahead and find out the steps that would help you fall for the sexy fabric.
Be open-minded - just like mens sheer underwear
You already know how mens sheer underwear looks like, right? When you fall in love with styles like mens thongs, bikini underwear or even g-string underwear for men, you know what you're getting into. You must be open-minded in order to let the mens sheer underwear do the magic for your underneath fashion. You can go for any of the men's underwear styles like cheeky underwear, pouch underwear or the styles like bikinis or briefs or even mens thongs just to find the comfort level in sync.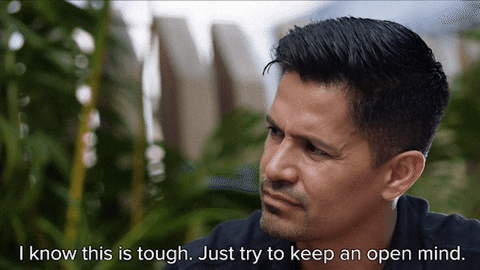 Know the different reasons for the existence of mens sheer underwear
Mens sheer underwear is more than just the absolutely stunning looks if you would have tried it before. Well, the function of having the respective fabric below the belt is that your manhood breathes really well having them down there. In addition, mens sheer underwear is all about acting like your private air conditioner during the summers too. Know your reason why you're buying the sheer underwear for men.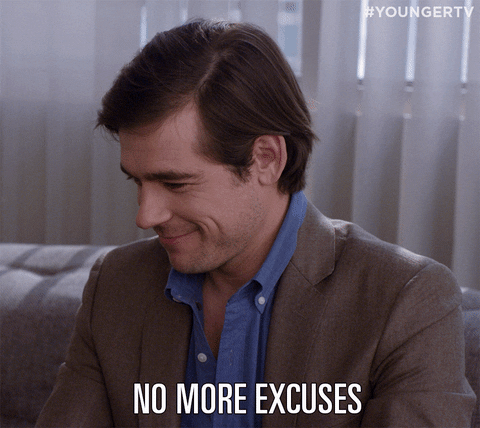 Know that mens sheer underwear is absolutely comfortable
Every man must know that comfort is the first thing in their men's underwear. Talking about mens sheer underwear, you must know that the comfort level is really high in coordination with the breathability of the same.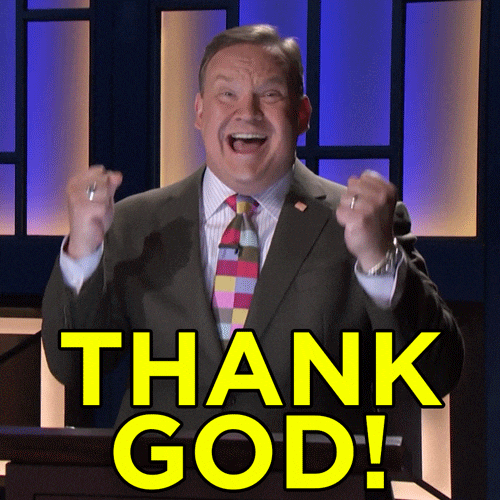 Do let us know if you have any inputs on how one can fall in love with mens sheer underwear? Do let us know in the comments below.
To know more, visit here:
Men's thongs variants- you'll need more trial rooms to try them all.
Think cleaning Sheer Underwear for men is a task? - Know more
It's time to stand out, instead of blending in with men's camo underwear
Men's Sheer Underwear - Is it sexy enough?
Slip into patriotism with Men's Flag Underwear