Well! Doesn't it happen to all of us and specifically the mens underwear fanatics that as soon as we get the paycheck, the first thing we invest in are a few pairs of male underwear? I do! And I do it very religiously. I care a lot about my underneath fashion and make sure I never run out of options when I am running out of days of laundry. However, I had faced problems while doing the laundry and realized that my pairs would easily run out, even after being taken care of.
The most fragile and sexy male underwear that I had was mens sheer underwear. Eventually, I figured out things and habits that should be avoided while cleaning the most comfortable underneath fashion. You also must also take the necessary precautions if you want your mens sheer underwear styles to stay in shape for a longer span of time.
Wash the mens sheer underwear before the first wear
Have you ever experienced before that you wait for the right time to wear the new pair of mens enhancing underwear, but they seem to behave a little awkward on the first wear? Well, that's because the fabric has just been treated and made into a male thong or bikini underwear for men but hasn't been washed even once. You're not the only one to feel that way!
It is important to wash your pairs once before you wear them for the first time. It helps get rid of the stiffness and provides comfort. No matter how many times you shop mens sheer underwear, wash them every time.
Do not soak your mens sheer underwear for more than half an hour
There are times when you soak the clothes in the detergent overnight and wash them the other day. I used to do this all the time when I was in the hostel and I never figured out how they never lasted. So just before you plan to give them a wash, soak them up for half an hour or probably less if you think they are not very dirty.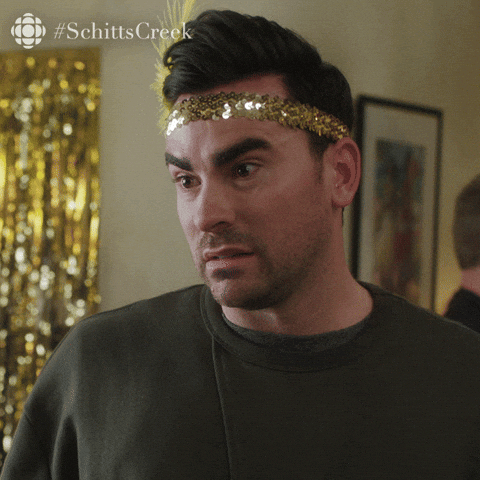 Wash mens sheer underwear separately
Oh yes! Just like reds or the blues should not be washed with the whites, stylish male underwear should not be washed with normal outfits. They tend to catch the color or even are prone to fading. After all, you don't want the rust off your old pants to come over the newly bought mens sheer underwear.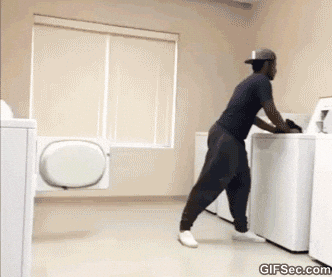 Stack them properly
It is very important that you do not just throw the washed pairs into the top drawer. You need to fold them properly and stack them in an organized way. If you don't do that, you could destroy the mens enhancing underwear pouch or cause wear and tear to the sheer fabric and more. Throwing them all together might entangle them, which would problematic for you later. For example, a pair of g-string with fashionable jockstraps might get along too well to be easily separated.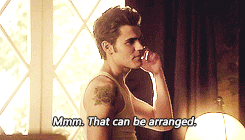 With these tips and instructions, you are surely going to head the right way with your sexy as well as supportive pairs.
To know more, visit here: 
How to fall in love with Mens Sheer Underwear?
Pouch enhancing thong underwear for a boosted front profile
Thinking of getting yourself a new pair of men's underwear? Try out men's g-string underwear for a change
Tease your partner with voluptuous sheer underwear